I made a campions league, fantasy league, if you'd like to join the code is 21290-4817.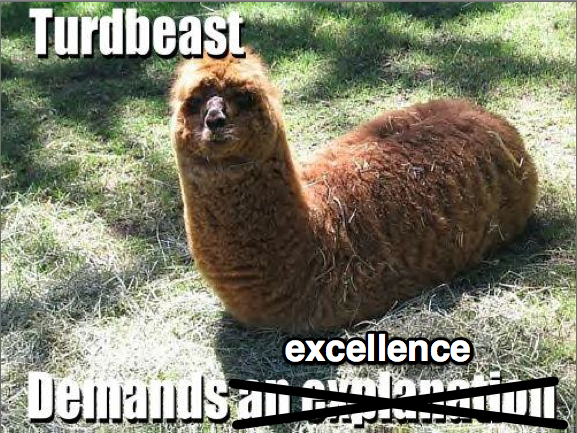 How to join:

On UEFA's site there is a tab called community and games, click on that and join.

Then make your CL fantasy team

After the team is made click on the leagues tab

click on create/join and c/p the leagues code into the space avaible

Again the code is: 21290-4817.